Create your own website: Using Html, Css & Bootstrap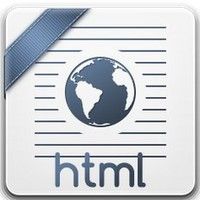 HTML is the main markup language for describing the structure of web pages.
HTML stands for HyperText Markup Language.
☞ Learn more about HTML



Video What is HTML? 5:35 »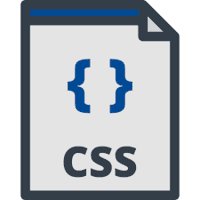 CSS is the key presentational technology that is used in website design.
CSS stands for Cascading Style Sheets. CSS is a standard style sheet
language used for describing the web pages. ☞ Learn more about CSS



Video What is CCS? 7:48 »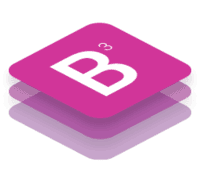 Bootstrap is the most popular and powerful front-end (HTML, CSS, and JS)
framework for faster and easier responsive web development.
☞ Learn more about Bootstrap



Video What is Bootstrap? 10:03 »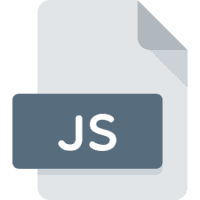 JavaScript is the most popular and widely used client-side scripting language.
Client-side scripting refers to scripts that run within your web browser.
☞ Learn more about JavsScript



Video What is JavaScript? 10:05 »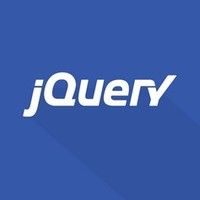 jQuery is a fast, lightweight, and feature-rich JavaScript library that is based
on the principle "write less, do more". It's easy-to-use APIs makes the things like HTML document
traversal and manipulation ☞ Learn more about jQuery



Video What is jQuery? 5:46 »



Metadata is simply data about data. It means it is a description and context of the data.
It helps to organize, find and understand data. What are Elements, Styles, Titles, Classes,
Id's & Metatags? ☞ Learn more about Metadata



Video What is Metadata? 4:02 »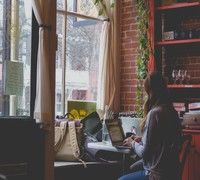 ☞ Next page